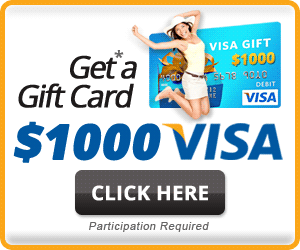 In the age of Donald Trump, Democrats and their far-left compadres in academia and the media have become one-trick ponies.
Last week, House Republicans made good on their pledge to repeal and replace Rep. Liz Cheney as the party's conference chair, the No. 3 position atop GOP leadership, with New York Rep. Elise Stefanik.
The Wyoming Republican, whose conservative voting record is actually better than Stefanik's, couldn't stop yammering on about Trump's 2020 election claims, Trump's Jan. 6 speech, and the Capitol riot. What's more, Cheney wasn't on board with her party's political strategy moving forward, which is to emulate Trump's "America first" policies because they believe they'll play to a widening base of work-class Americans of all ethnic groups.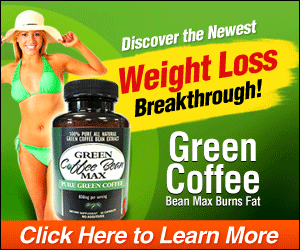 Democrats, meanwhile, are betting on just the opposite in attempting to now ignore the GOP's leadership shuffle and instead keep all of the heat on Trump, the Washington Examiner reports: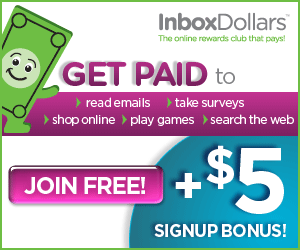 The installation of Rep. Elise Stefanik as chairwoman of the House Republican Conference was intended to put the focus back on combating President Joe Biden's agenda rather than relitigating former President Donald Trump. But Democrats, and some in the media, are not going to make it easy to move on.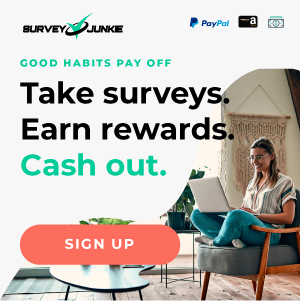 In the immediate aftermath of Stefanik's election, many pointed out that the New York Republican has lower ratings from national conservative groups than either Cheney or Rep. Chip Roy, the Texas lawmaker she defeated en route to becoming the third-ranking Republican in the House.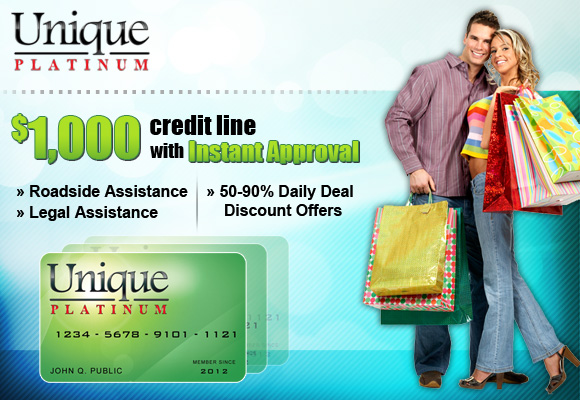 Specifically, Stefanik has a lifetime American Conservative Union rating of 44% to Cheney's 78% and Roy's 95%. Heritage Action scored Stefanik's voting record at 48% to Roy's 96%. Stefanik was more supportive of Trump's 2020 election claims than either Cheney or Roy and received the former president's endorsement in the leadership race.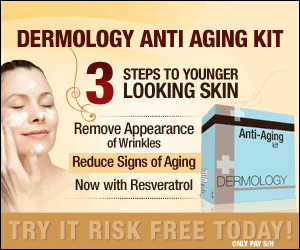 Trump had already backed Stefanik, having ripped Cheney — who voted to impeach him following the riot — as a "warmonger and a person with absolutely no personality or heart."
But despite the change in leadership, Democrats are determined to keep the spotlight on the former president because that will keep the heat off their own president, who isn't doing much of a bang-up job since taking over.
"This does keep the spotlight on Trump, which he is an expert in doing," said a Republican strategist. "It will be up to Elise, and the rest of the leadership team, to shine the light where it belongs."
That's actually getting easier to do. Under Biden, inflation has really taken off, being driven in large part by printing money like it's going out of style, ending Trump's pro-growth policies, and making a mess out of things overseas after Trump scored a series of major peace deals during his final year in office.
Meanwhile, the labor situation remains imbalanced in an unprecedented way: There are now more jobs open than at any time in recent history, but unemployment actually ticked up last month and there are labor shortages everywhere. Why? Biden's Democrats, via 'COVID relief,' are paying Americans more to stay home than they can make working.
All of this is coming to a head and isn't going to improve much between now and the midterm elections next year. Stefanik & Co. won't have a hard time shifting the focus off of Trump and onto 'kitchen table issues' most Americans care about and are being made worse by the current regime.
"Democrats want the 2022 elections to be about Trump," the Republican consultant told the Examiner. "We don't, or at least shouldn't."
They won't be unless it's about Republicans running to reimplement his policies.